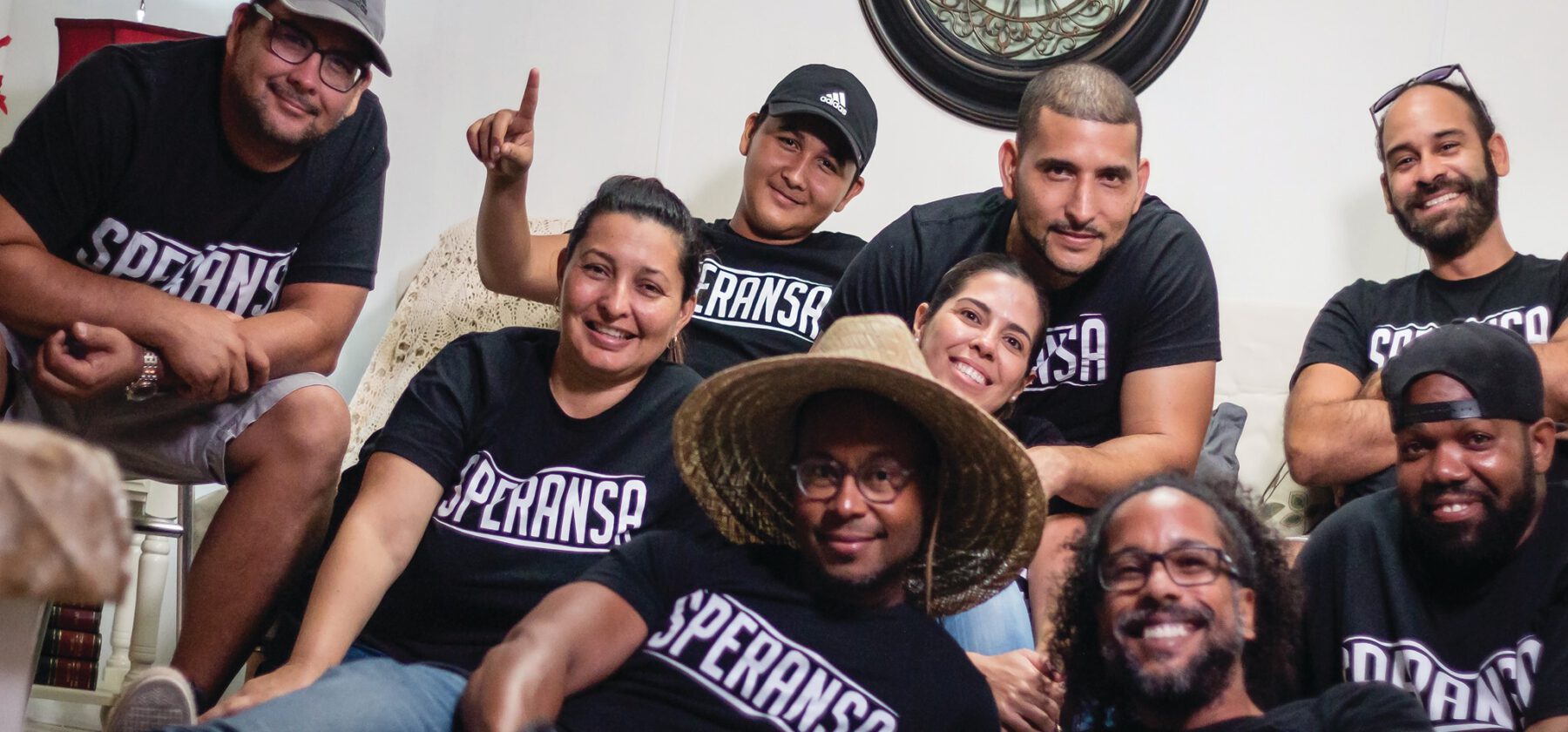 Afgelopen week hebben we Arubaans bedrijf Povi Tree meegeholpen met het filmen van hun spoken word video: Speranza. De video werd geschreven en geregisseerd door Levy Geerman. 2 weken geleden spraken wij met Levy op de 2de episode… Read More
The Making Of Verkocht is een featurette over het maken van de short film "Verkocht" Darryl Verbond en Splinta Jackson delen hoe dit in zijn werking ging.
Een kijkje achter de schermen bij de film The Invisible Man, bekijk hoe zij het zichtbare, onzichtbaar maakte.