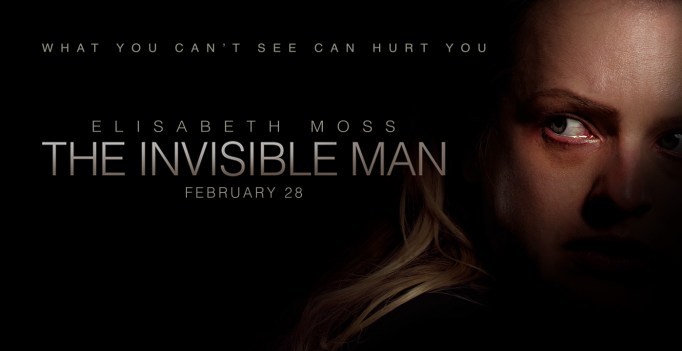 Begin van het jaar voor de corona ben ik nog naar de bioscoop kunnen gaan en heb de film The Invisible Man gezien, en had direct mijn REVIEW: The Invisible Man klaarstaan. Ben je geïnteresseerd in de film… Read More
Een kijkje achter de schermen bij de film The Invisible Man, bekijk hoe zij het zichtbare, onzichtbaar maakte.
Vanaf klein kind ben ik altijd geïnteresseerd geweest in Monster movies. We kennen natuurlijk allemaal de klassiekers zoals Dracula & Frankenstein. The Invisible Man die hoort ook in het rijtje thuis.