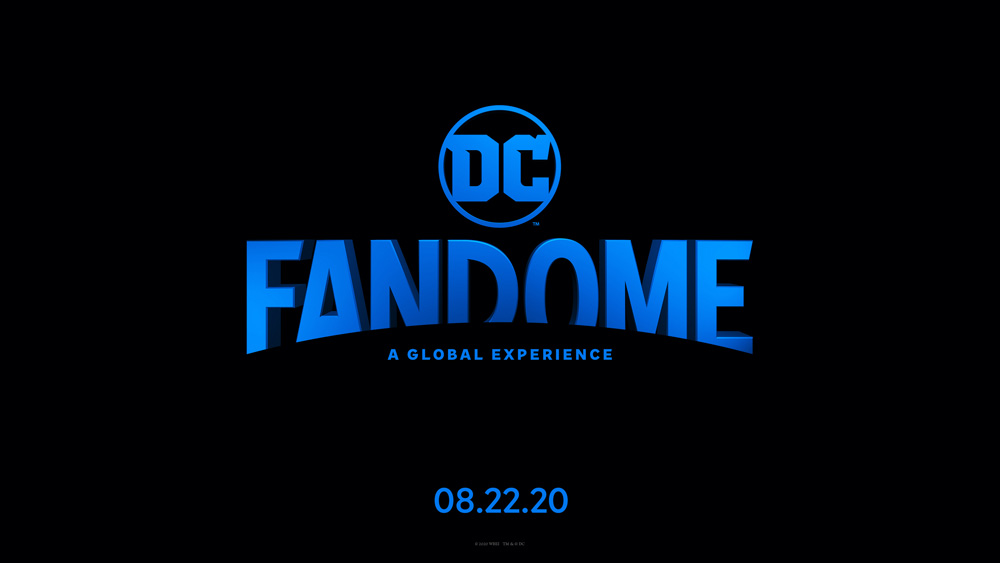 Afgelopen Zondag hield DC hun DC Fandome panel, waarin zij hun up and coming films presenteerde. Met interviews met de film makers en acteurs en natuurlijk ook trailers. Wij bij BITMOTION houden van trailers en zullen hieronder alle trailers posten die ze hebben laten zien tijden DC Fandome. Al deze films zullen wij natuurlijk direct bekijken zodra ze uitkomen en ook een review geven.
THE BATMAN
De character waar iedereen altijd om staat te springen Batman. De Dark Knight keert terug op het witte doek met dit keer Robert Pattinson als Batman. De productie moest stoppen met filmen door de corona, dus wat er in de trailer te zien valt komt met maar 25% wat er tot nu gefilmd is.
ZACK SNYDER'S JUSTICE LEAGUE
Voor het eerst krijgen we 2 verschillende Batman's op het scherm. Robert Pattinson en Ben Affleck. De Justice League heb je waarschijnlijk allang gezien en word door het internet de grond in geboord. Regisseur Zack Snyder moest op de helft van de film de productie verlaten door het overlijden van zijn dochter en werd de film afgerond door Joss Whedon. Nu blijkt er een compleet andere edit gemaakt te zijn door Zack Snyder met zijn originele story en die mag eindelijk released worden. En dat word niet zomaar gedaan, maar op HBO Max in 4 afleveringen van 1 uur elk. Hieronder een trailer met wat we kunnen verwachten van de originele Justice League film.
THE SUICIDE SQUAD
Een sneak peak van het 2de deel van The Suicide Squad geregisseerd door James Gunn. Volgepropt met meerdere bad guys uit de DC Universe komen ze terug met een sequel. Wil je weten wat dit precies inhoud, bekijk hieronder een sneak peak op de set van de film.
WONDER WOMAN 1984
Ook wonder woman komt terug met een sequel en dit keer speelt de film zich af in 1984. Er was eerder een trailer maar ook door corona is de film meerdere malen uitgesteld. In deze trailer tonen ze iets meer over de bad girl van de film Cheetah.
Niet alleen deze trailers hebben ze laten zien maar ook dat The Rock de rol zal spelen van Black Adam en dat The Flash zijn eigen film zal krijgen waar Michael Keaton terug keert als Batman!
New concept art of The Flash and Batman in THE FLASH movie has been revealed. #DCFanDome pic.twitter.com/lwGQdKReMx

— DiscussingFilm (@DiscussingFilm) August 22, 2020
A first look of what @TheRock could look like as Black Adam from #DCFanDome pic.twitter.com/I1OqWt9tcm

— CNET (@CNET) August 22, 2020