Editting
Do you have lots of videos and photos on your phone that you cherish but are not being used? Photos of birthday parties, weddings, baby showers, holidays, graduations and other memorable events? Is it always a hassle to find them when you want to have a look at them or share them with someone else?
BITMOTION offers you an affordable video editing service that creates one video of all those single ones. We will create a video that not only encompasses the true experience of your memory, but something you can show to your friends and family as well! It's super simple and fully online.
HOW DOES THIS WORK?
1. Fill in this form.
2. You will receive an offer.
3. After acceptance of the offer we will get in touch with you.
PRICING
Of course you would like to know how much this will cost. It all depends on the length of your videos and the desired length of the end product.
Also, good to know: BITMOTION takes privacy very seriously so we work in a secure environment. After acceptance of the video all your material will be deleted.
FORM
EXMAPLES OF VIDEOS MADE FROM SEPARTE VIDEOS.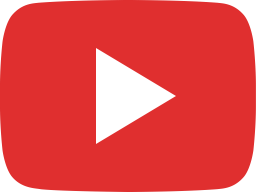 Dynasty of Legends Photoshoot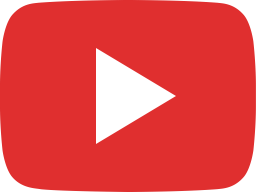 Splinta & Sprinkie: Ons Kleine Wonder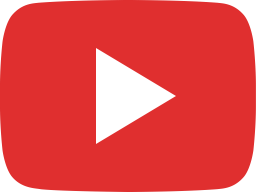 Episode 06: Lil' Aruba & New Conchi