TRAILER: Batman v Superman: Dawn Of Justice
Uit angst dat de acties van Superman ongestraft worden gelaten, neemt Batman het op tegen de Man of Steel, en dat terwijl de wereld worstelt met wat voor een held het echt nodig heeft.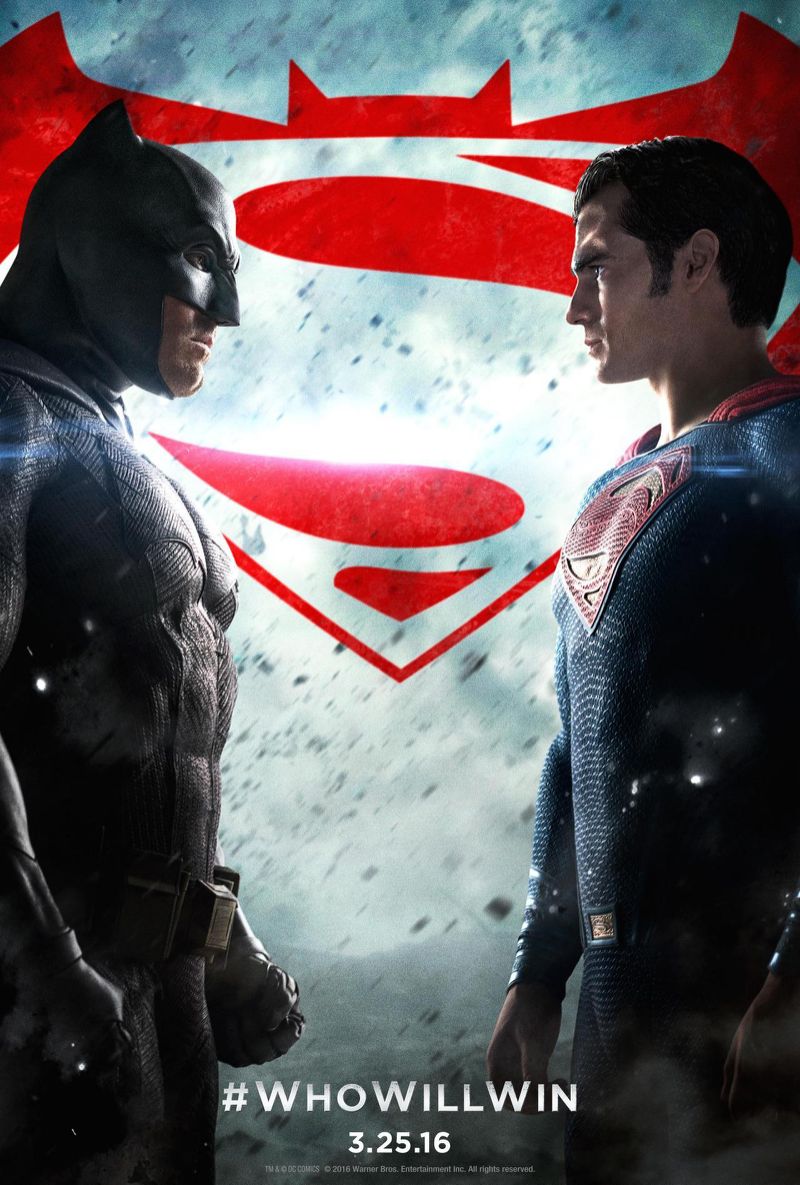 Na 2 jaar wachten is het zover en draait Batman v Superman eindelijk in de Nederlandse bioscopen. Als een Batman fan vanaf kind hoop ik op een geweldige film, maar vooral op een verbetering van Man Of Steel. Zodra wij deze film bekeken hebben zal de review natuurlijk te lezen zijn op onze website.
Regisseur Zack Snyder
Cast Ben Affleck Henry Cavill Amy Adams
Schrijver Chris Terrio David S. Goyer