Short Film: U.F.Oh Yeah
Een U.F.O. Analyst heeft de avond van zijn leven wanneer hij voor het eerst oog aan oog komt te staan met hetgene waar hij jaren lang naar zocht.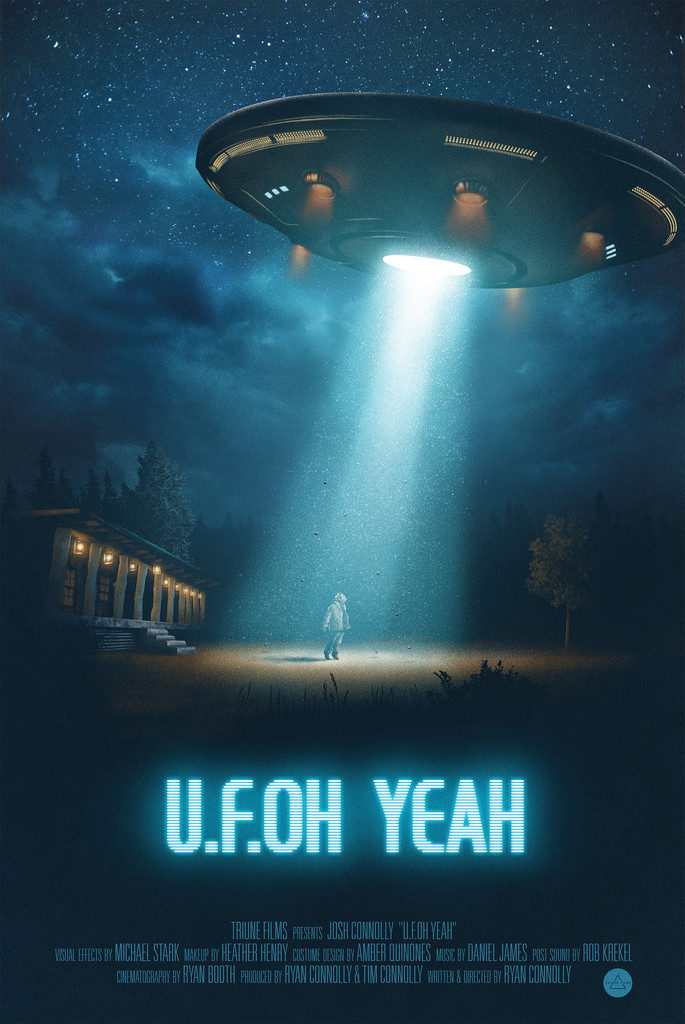 Film Riot is een van de leukste/beste behind the scenes/do it yourself YouTube channels. Naast altijd uitleggen hoe je het makkelijkste films kunt maken of aparatuur voor films, maken ze regelmatig ook short films. Dit keer is het U.F.Oh Yeah.
Los van een heel leuk gemaakte filmpje zetten we ook hieronder de hele playlist erbij met een complete behind the scenes. Dus niet alleen entertainment maar ook direct een film school in een.
Regisseur Ryan Connolly
Schrijver Ryan Connolly
Duur 5 minuten